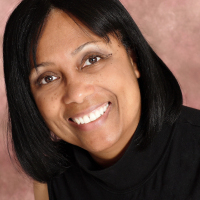 Constance Gillam
Thrillers, Suspense, Romance, Teen & Young Adult
The written word is my passion. I love the challenge of bringing characters to life and different cultures together in my books.

I love the sun and beach and the roar of the ocean.
As a child I was an inveterate liar. As opposed to now I am a Novelist.
John Green