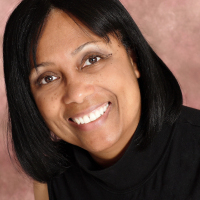 Constance Gillam
Thrillers, Suspense, Romance, Teen & Young Adult
The written word is my passion. I love the challenge of bringing characters to life and different cultures together in my books.

I love the sun and beach and the roar of the ocean.
Recommended Featured Books
"Understanding is much deeper than knowledge. There are many people who know us, but very few who understand us."